STORIA GAMES CO - Women's Prison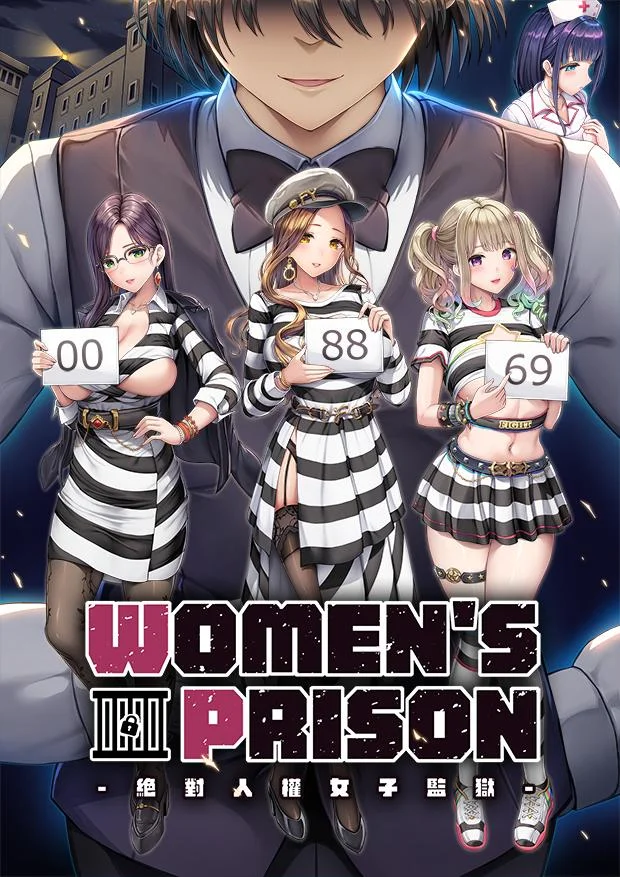 The world is terrified. What could have caused it? War? Famine? Riots? No, it was all caused by the U.N.-enacted....
"The Absolute Law of Human Rights." No longer would the world tolerate oppression, prejudice, or discrimination.
One of the biggest changes brought about by this law was prison reform.
Unfortunately, prison guards can no longer abuse the prisoners they are assigned to.
Now they must do things like "maintain their physical and mental health." Can't the prisoners do that themselves?
Regardless, working in a prison like this was your only dream.
Just make sure the prisoners like you, otherwise you will be transferred to a men's ♂ prison!
Release date: 2023/02/17
Genre: ADV, Male Hero, Management, Big Tits, Domination, Vaginal, Oral, Slut Training, Creampie, Monster Girl, Rape, Unity
Censorship: None
Developer/Publisher: STORIA GAMES CO
Platform: PC/Windows
Publication type: Original (licensed)
Medicine: Not required
Version: Final
Game language (plot): English
Interface language: English
Voice language: Unknown/Other
System requirements: OS: Win 10; HDD: 3GB
---
ADV
,
Male Hero
,
Management
,
Big Tits
,
Domination
,
Vaginal
,
Oral
,
Slut Training
,
Creampie
,
Monster Girl
,
Rape
,
Unity
Games similar on STORIA GAMES CO - Women's Prison